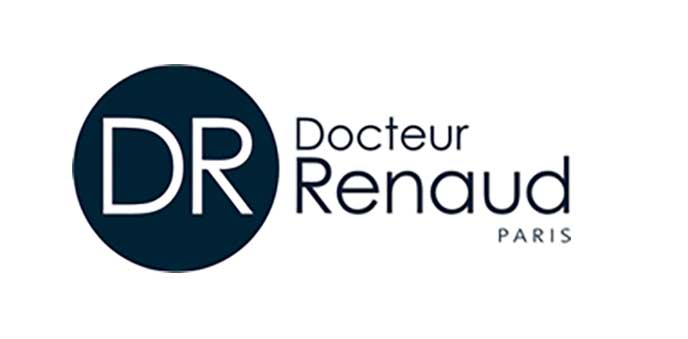 5 Reasons to love skincare from Dr Renaud
All Dr Renaud Products are developed with specific skin types in mind, and tailored to create visible results.
None of the products, or any of the ingredients are tested on animals.
The key ingredients in each range are organic.
All Dr Renaud facial products are paraben free.
The formulas are developed using the latest research into fruit, vegetable and plant extracts, and their benefits.